Entry, Interior and Exterior Door Hardware
Multi-point and Pivot Door Hardware
Hinges, Door Stops, & Other Accessories
Whether remodeling a home or outfitting a new one, the attention to detail in high-end hardware choices provide the important finish touches. As an essential of the home, hardware is an easy way to enhance the feel of your living space.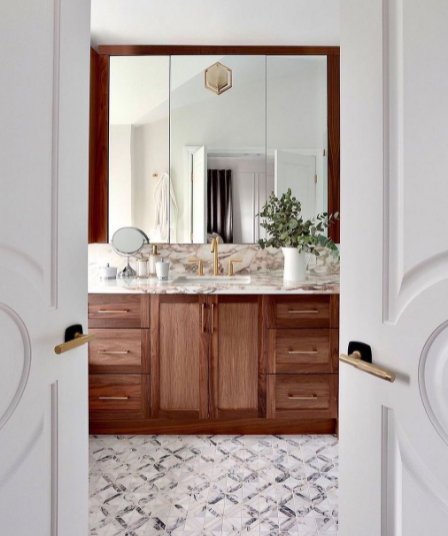 Take Off Plans
We like to start with our clients sending a set of plans to have our sales rep look at. This helps us determine what kind of door hardware you need and can smoothly guide you through the hardware selection process.
Selections
Next, we like to meet with our clients in one of our 2 showrooms and help them determine which direction they want to move towards with their door hardware selections.
Job Walk
Once your doors are hung, a sales representative will come out to field measure your home. We will then send you an estimate to electronically sign off on. Once you sign we require a half down deposit to get your hardware ordered unless credit terms have been established.
Installation
Once all your hardware has arrived we will call you to get you on the installation schedule. After everything is installed the final payment is due.
Will Call
For those who are more DIY-inclined, you have the option to pick up your items as will call at either of our showrooms. We usually take 100% payment upfront for will-call items.
Door Hardware Buying Guide
Things we need to know before we can order door hardware.
Door Handing
To determine the handing of your door, stand on the outside of your door and face the door. If the hinges are on the left side of the door frame, then you need a left-handed door set. If the hinges are on the right side of the door frame, then you need a right-handed door set.
The outside of an exterior door is the street side or entrance side.
The outside of a room door is the hall side.
The outside of a closet door is the room or a hall side.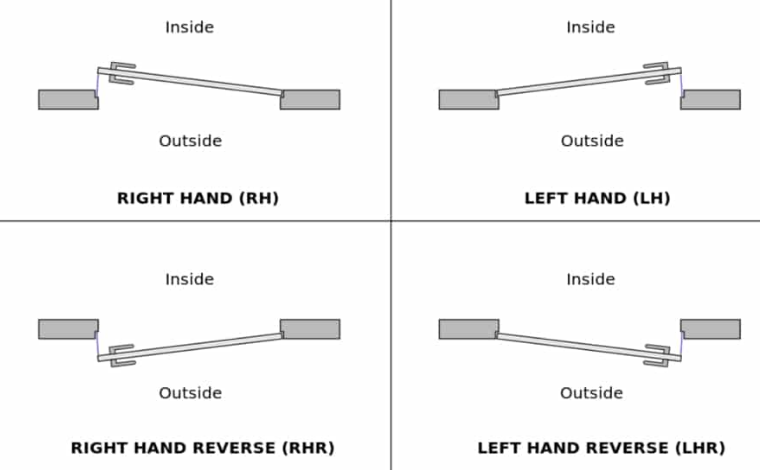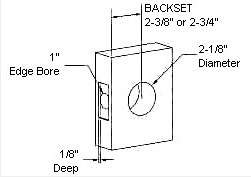 BackSet
The backset is the distance from the edge of the door to the center of the bore hole. A standard bore hole is 2-1/8" inches. There are 2 common backsets for residential doors 2-3/8" and 2-3/4". This determines the length of the latch you need.
Door Thickness
To determine the thickness of a door, hold a measuring tape to the edge of the door and record its thickness. The standard door thickness is 1-3/8" and 1-3/4".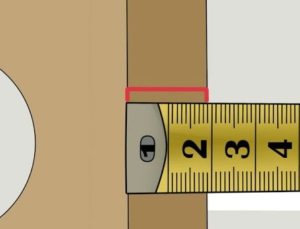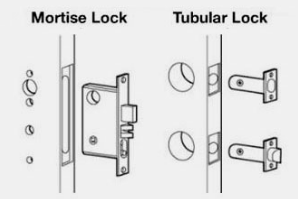 Mortise vs Tubular Latches
A Mortise is an All-in-one lock that is encased in a rectangular metal box for extra security and durability. Mortise locks can only be installed in solid core doors because the box has to be well supported.

Tubular has the dead bold and latch as independent, tube-shaped pieces. This style can be installed in almost any door type.
Latch Types
Standard door latches are available in three styles, round (radius) corner mortise, square corner mortise, and drive-in.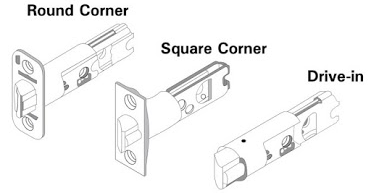 We can supply and install all brands of door hardware for any style or budget.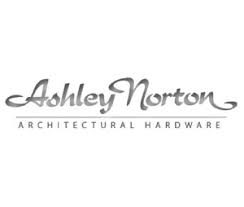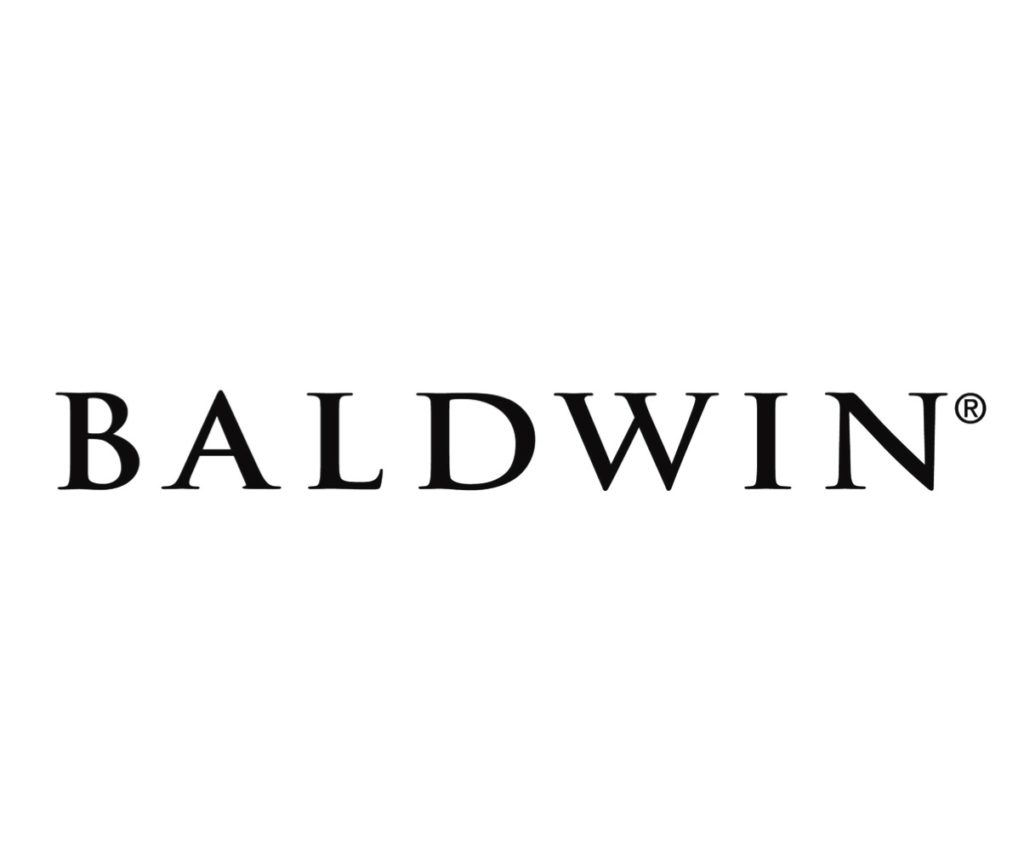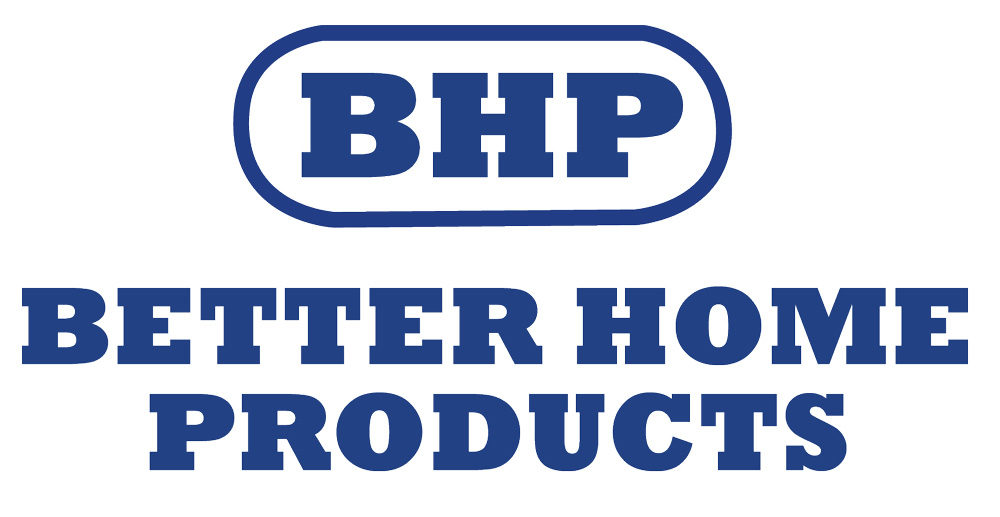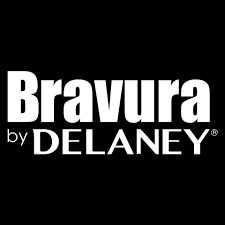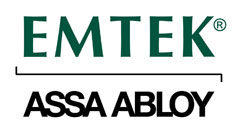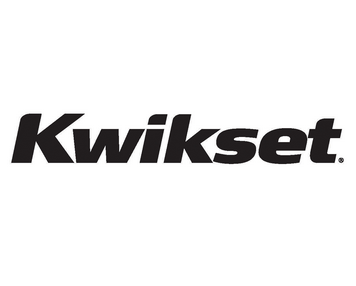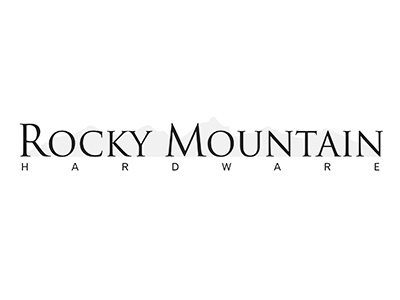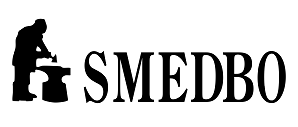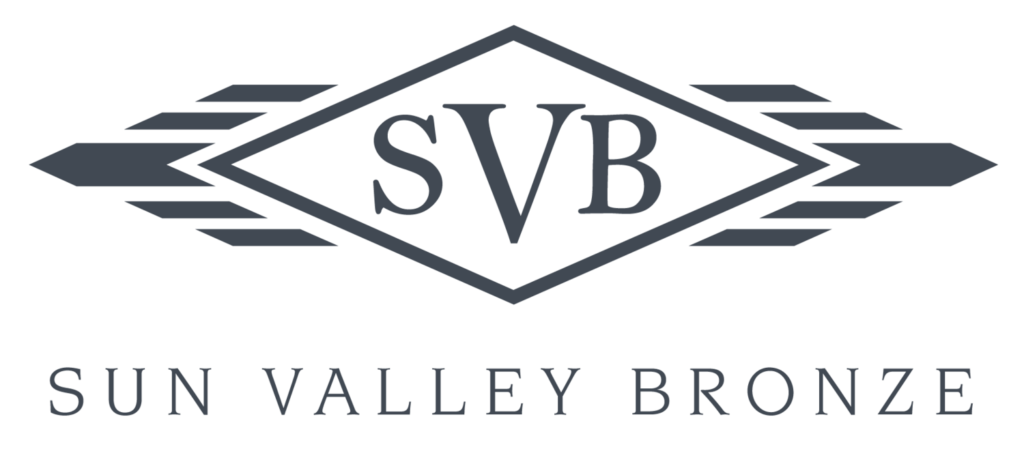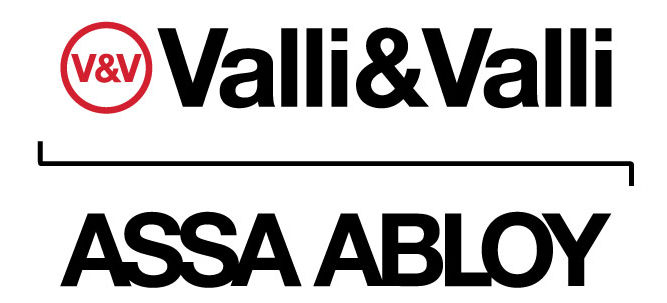 Contact Info
Midvale, Utah
7139 S. 700 W.
Midvale, Utah 84047
801-563-3343
Tanner Glass and Hardware Business Office and Showroom

Park City, Utah
4490 forestdale Dr. Suite 203
Park City, UT 84098
435-565-6115
Tanner Glass and Hardware Showroom